Welcome
On behalf of all the children, staff and Governors, I'd like to warmly welcome you to the school website. Our aim is to educate children to the highest levels during their early years, while staying true to our values & ethos.
We are a school that likes to celebrate success at every level. The life of the school is driven by enthusiasm and a desire to achieve. We promote learning that is active and creative and encourage children to embrace challenge and celebrate success. Our curriculum is purposefully broad and children have opportunities to participate in a wide range of cross-curricular activities as well as in music, performance and sport.
Our school is committed to the pursuit of excellence, values people, delivers achievements for all, provides a high-quality learning environment, and extends the boundaries of learning. Learning is personalised and engaging, it enables all students to achieve his/her full potential and provides every young person with a gateway to future success.
As a Catholic primary school, we place a huge importance on developing the unique potential of each child. We teach children the importance of tolerance and fairness, care and friendship and we all take great pride in everything that we achieve.
An essential ingredient for this to happen is teamwork. We view education as a joint venture, involving everyone – children, parents, staff, Governors and the wider community. Through these partnerships we aim to provide the best possible educational experience for each child and their family.
Parents, we know that children achieve more when parents and school work together. At Mount St. Catherine's Primary School, parents/carers are always welcome to chat to me at the school gate or make an appointment no matter how small your concerns may be.
Welcome to Mount St. Catherine's – a learning community where we develop the full potential of each pupil in our care.
Enjoy your visit.
Mrs AM McLaughlin
Latest Photographs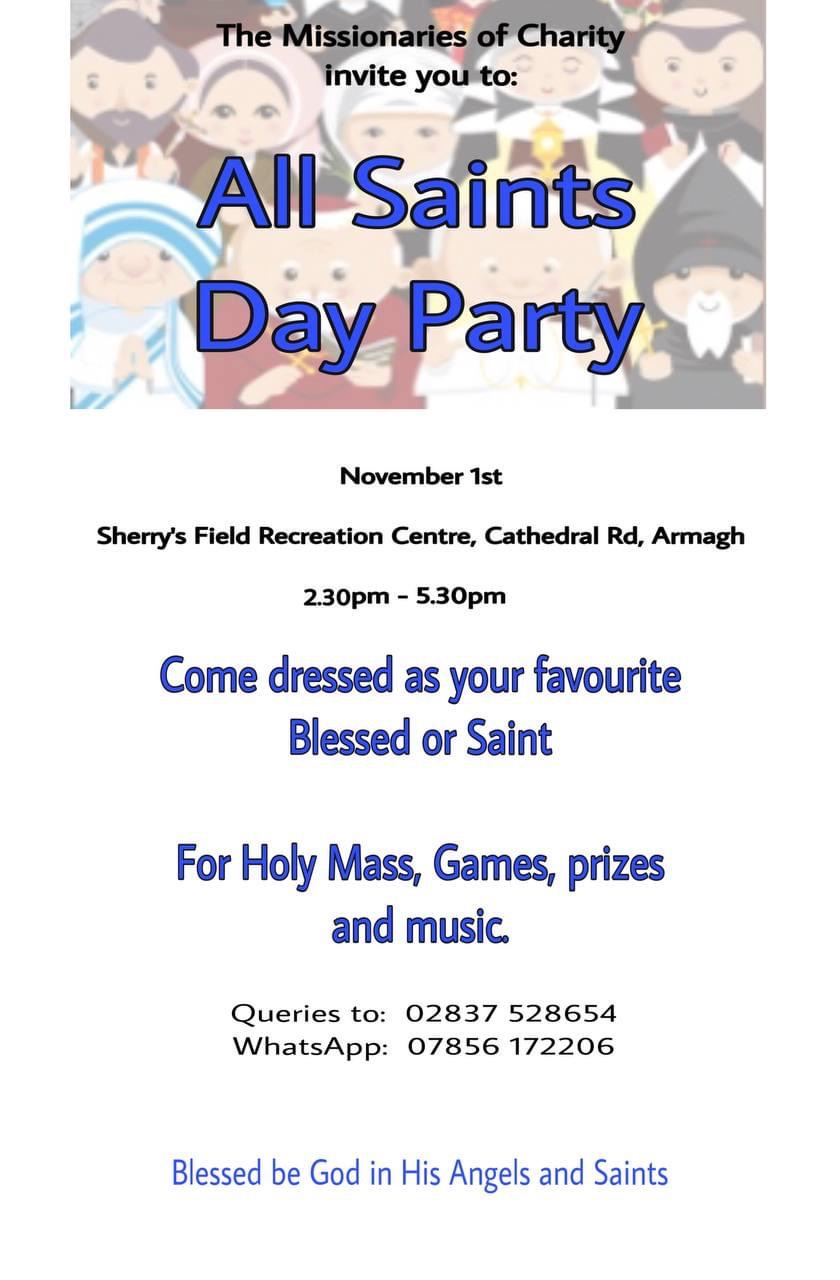 Mount St Catherines Primary School, Windmill Hill, Armagh, County Armagh, BT60 4BR
Phone: 028 3752 2241