Up and coming events in Little Buds
We will be holding our end of year party on Thursday 28ths June. Children will receive their certificates and we will be celebrating by having a party and eating cake!
Teddy Bears Picnic
We had such a brilliant time at our Bear Hunt and our Teddy Bears Picnic. Good job our parents packed us a health lunch as we were hungry after looking for all those bears.
School Trip
We had an amazing day on our school trip to Tannaghmore Gardens in Lurgan. It was brilliant to get to see and pet the animals. We heard all about where they came from and what they like to eat. But the best bit of all, was the bus and the picnic in the park.
Halloween
We had a great time at Halloween in Little Buds and had great fun dressing up for the occasion. We do love a good party!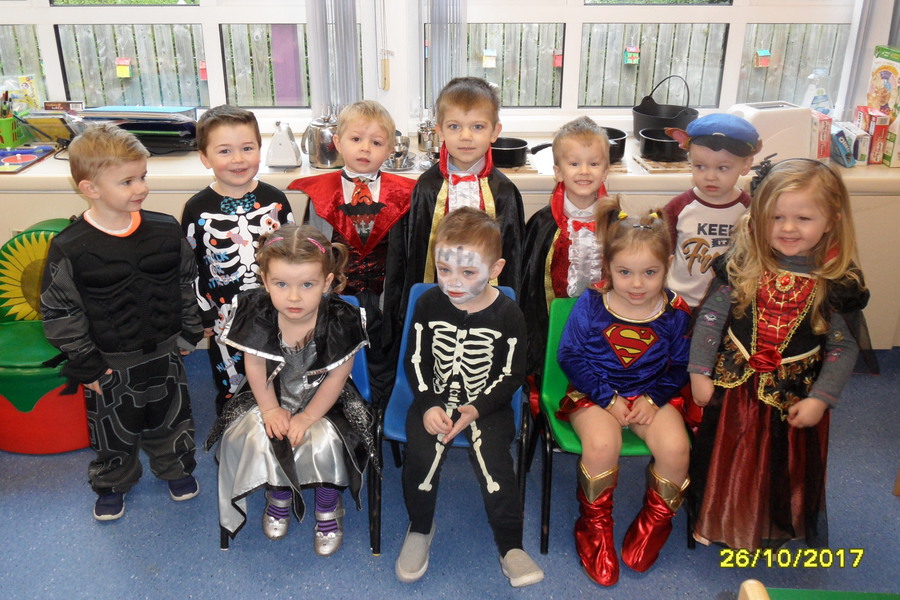 Christmas party: We had such a lovely party in the schools big hall. Family came to listen to us sing our Christmas songs and then we had a special visitor who brought us lovely surprises.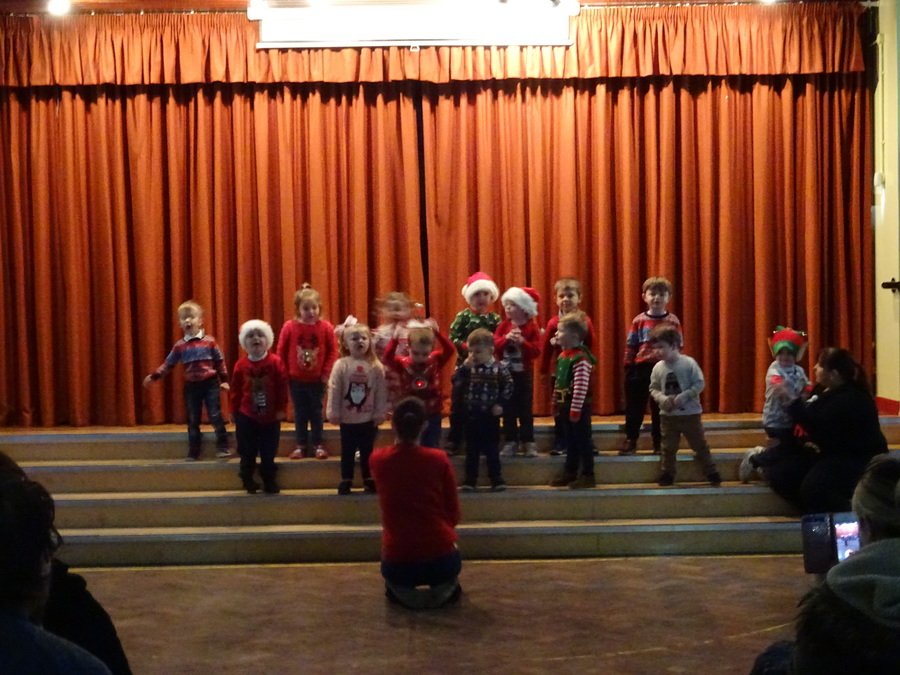 Sponsored Wedding day: The school along with Little Buds held a sponsored wedding day. This was so everyone could join in with the excitement of our big fundraiser, The Big Fake Wedding. We got to join the school in a sponsored Rock the Boat.